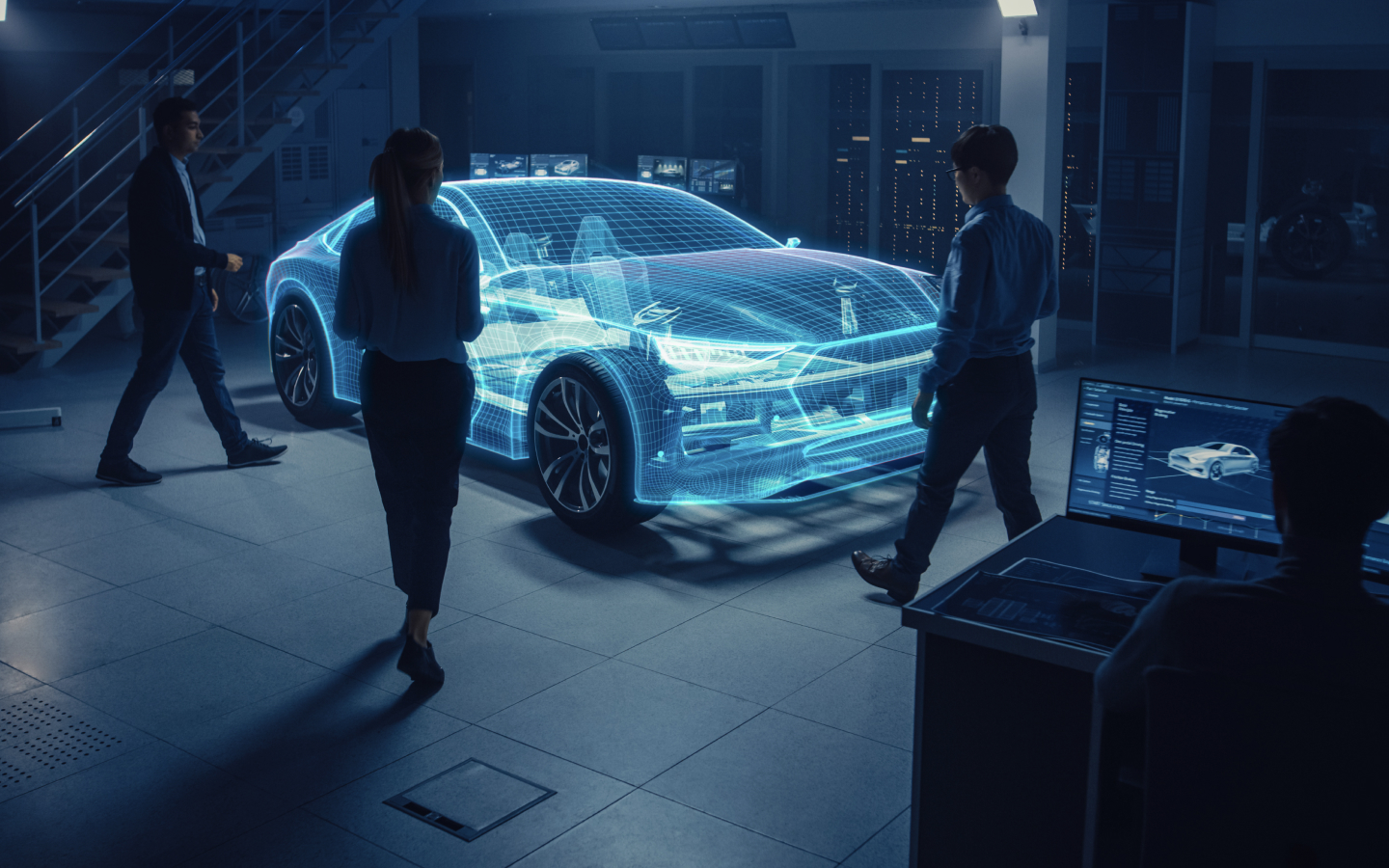 Vehicle parking management
Context
A start-up had developed multiple cutting-edge hardware and software solutions for a parking garage operator in New York City, placing it ahead of other parking offerings. Their products had gained lots of traction with their parking client, who was avidly requesting upgrades and expanded offerings. However, it soon became clear that they needed to manage the evolution and application and get a more holistic view of the products they were offering.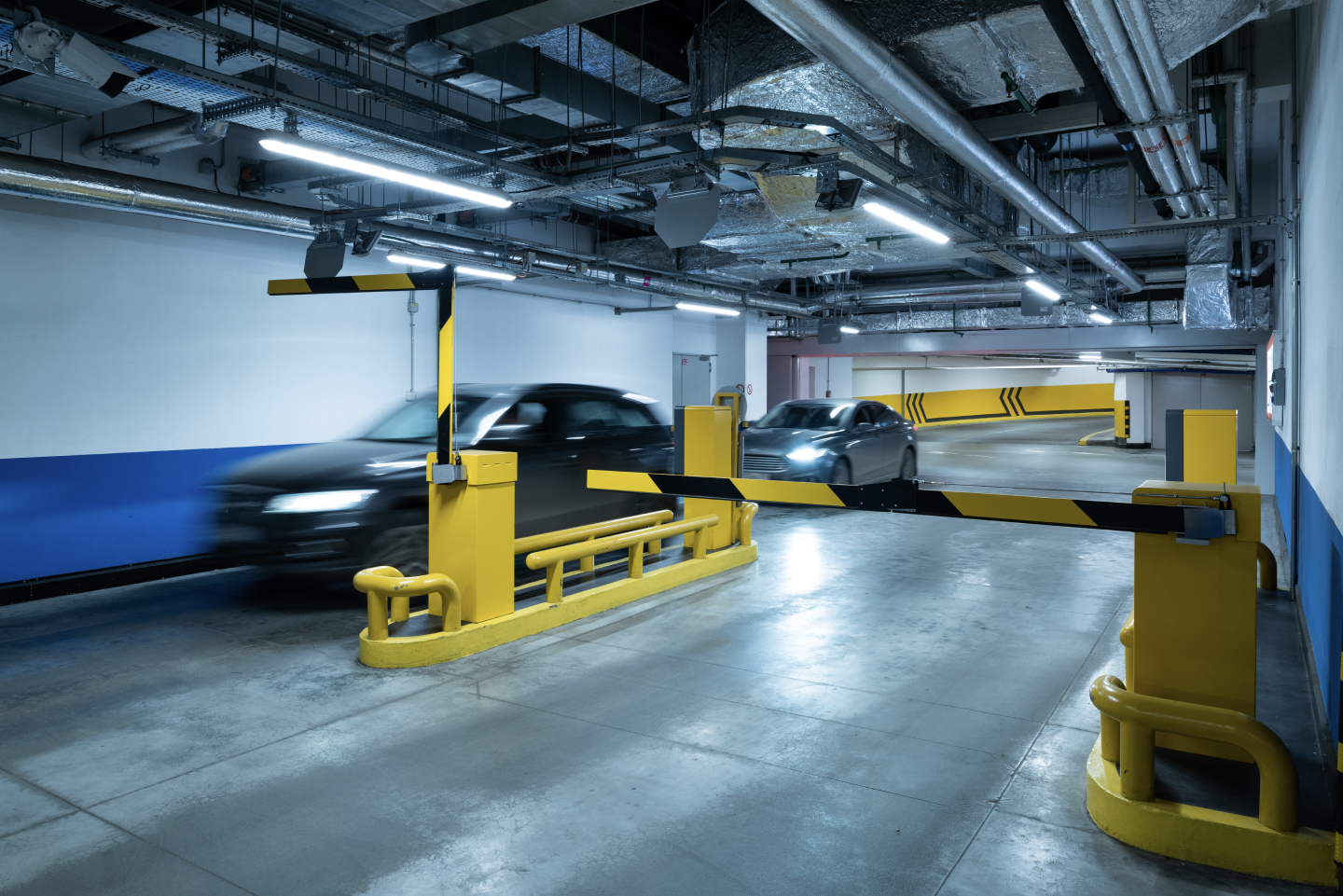 Reframing the Problem
In order to meet the customer demands on time, feature delivery took more prominence in comparison to user experience. By incorporating customer requests on-the-go, keeping the true appropriateness and usability of the product aligned was becoming a challenge. We needed to strike a balance between design, human principles and speedy delivery of feature requests. Furthermore, we needed to slowly shift from day-to-day focused tasks to planned sprints that would offer true value to the business as a whole.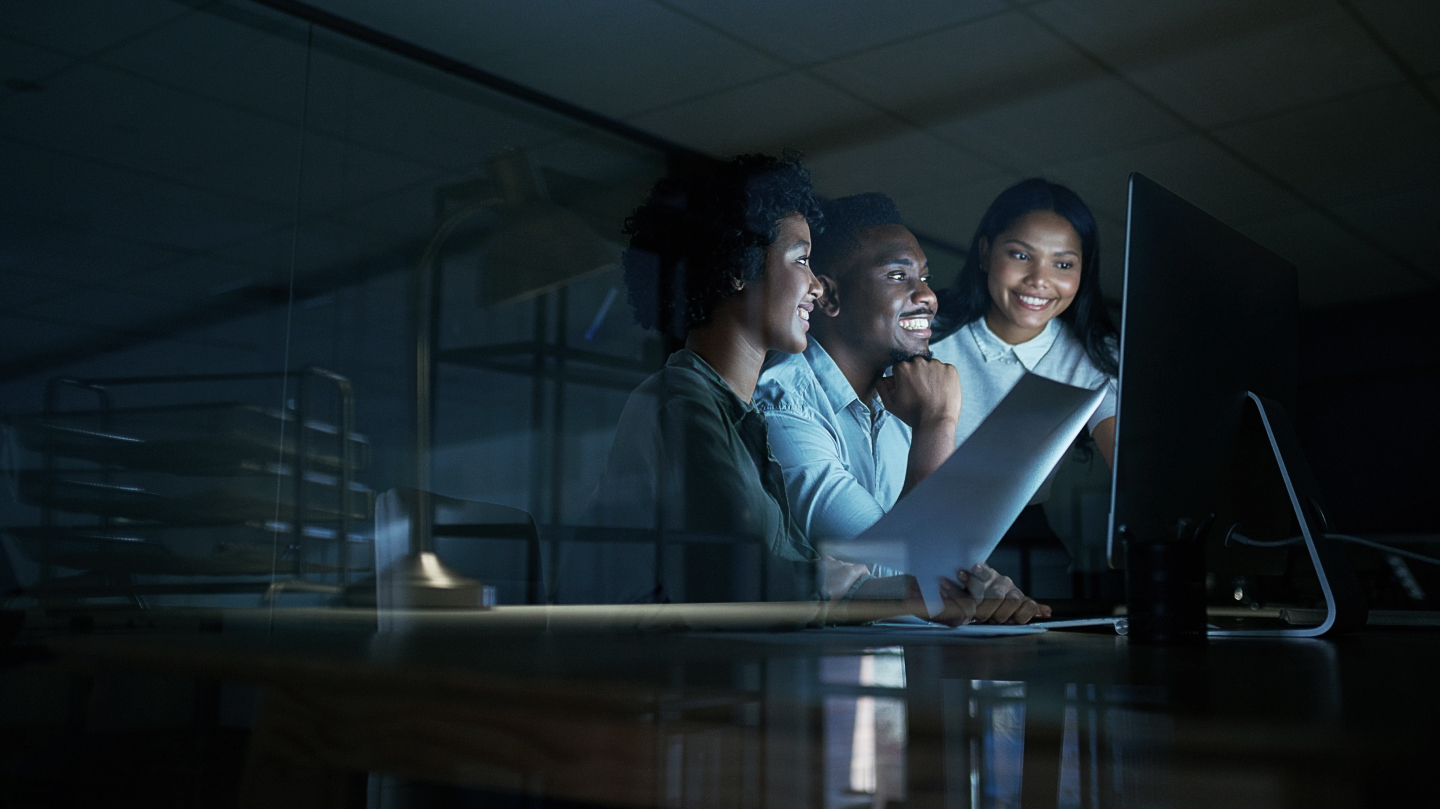 Our approach
As our client was a start-up, we dived straight in and became an integral part of their team. We adjusted our mindset and ways of working to embrace agile, on-the-go testing and learning, quickly adopting a rhythm of back-and-forth discussions and development. We polished every point of friction in the process to work as a well-oiled machine. In no time, we became so instinctively integrated with the client that there only was one team, sharing collective ownership and responsibility.
The skills we brought to the table
Our previous experience building complex web applications helped us in simplifying and editing the existing product design. We leaned into our design and technology expertise, to build a common, user-friendly language and application to the products, as well as mapping the human experience to see points of tension and possible actions to remedy them.
Our know-how with experimental technology helped us create a state-of-the-art license plate recognition system, capable of recognizing vehicle color, make and model. We leveraged our sense of design aesthetics to help de-clutter the web applications and to build a unified design language and strong visual presence across the product range. We also leaned into our mindset of honest collaboration – enabling us to question the client on possibilities which facilitated open discussions about the potential new products
What did our clients say?
Our client was eager to share the new product developments and refinements with their team and their clients.
"I was showing off this feature and there was a very positive response to it."
"I think this idea works great straight from the first pass."
"The new design looks beautiful."
"Our clients were very happy with how we evolved the product"