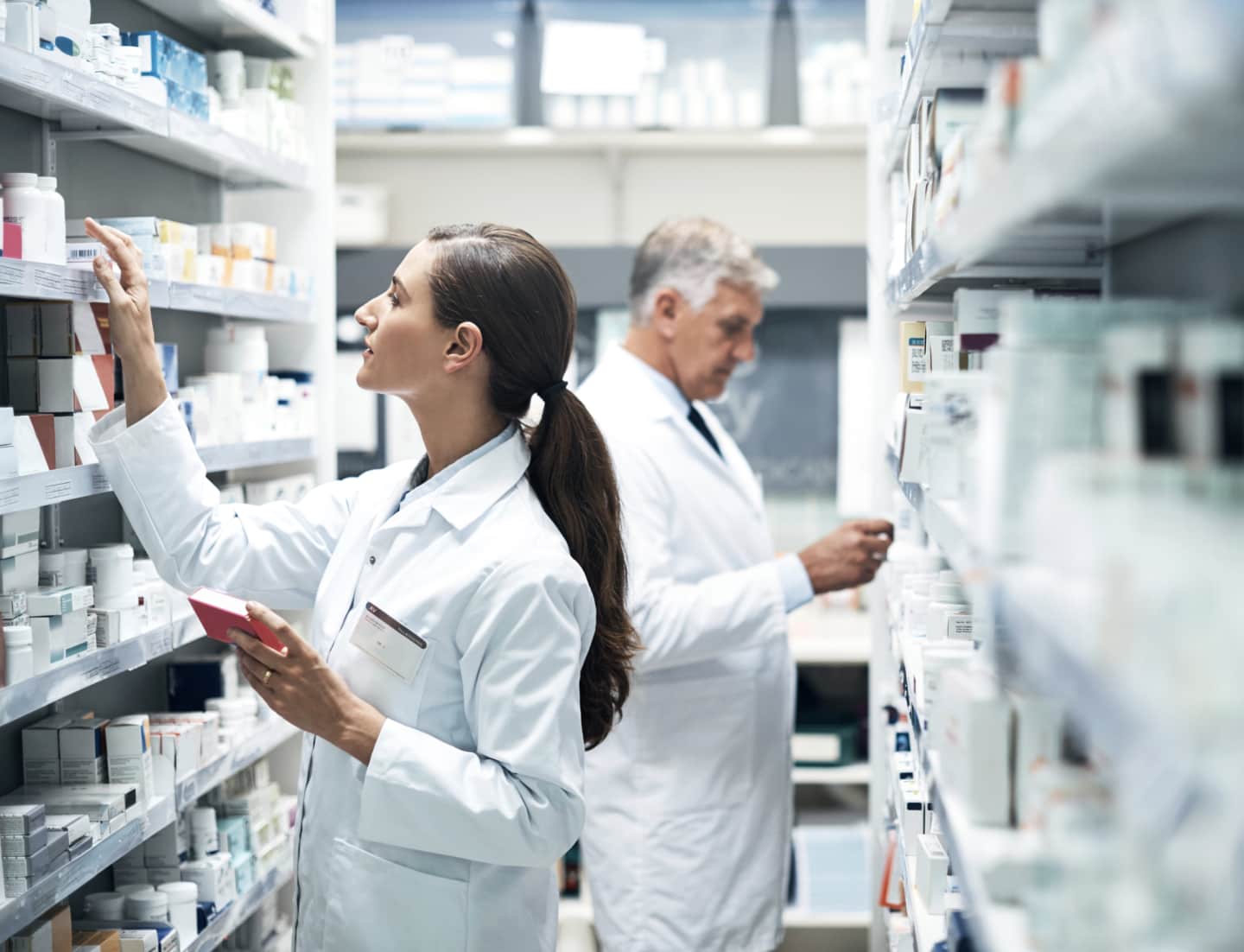 Medication data analytics solution
Context
A leading US pharmacy benefit manager wanted to organize their data and provide insights to their hospice clients about their medication management costs, medication wastes and other operational metrics.
Originally, this client had data in silos, causing them months of work coordinating with different teams to fetch data and generate insights. For this challenge, we set about helping them create automated data insight reports by extracting the data from multiple data sources, transforming them to meaningful visualisations that were required by the business team.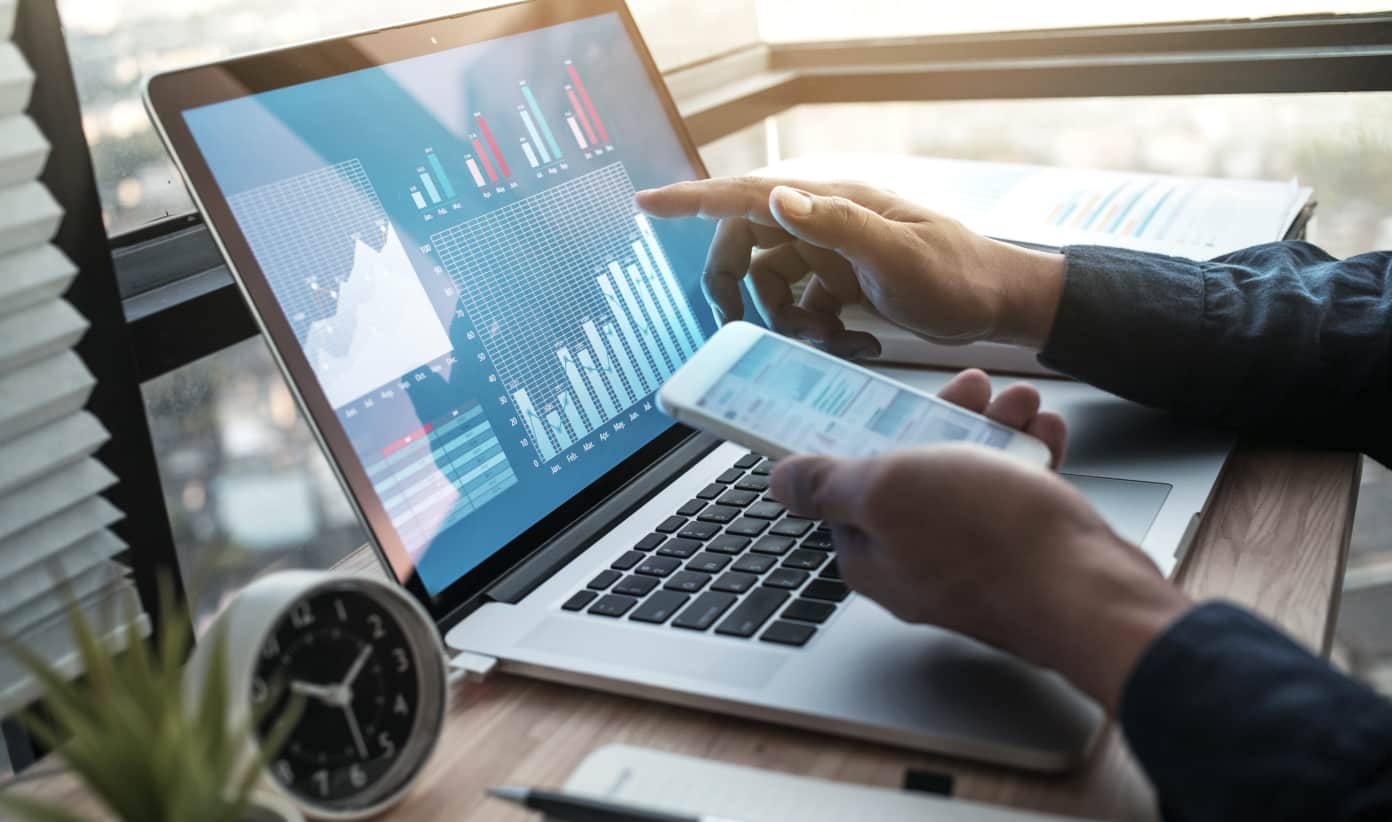 Reframing the Problem
We broke the problem down into bite-sized chunks to assess what was causing the complications in the process. Manual reporting was tedious, time-consuming and didn't cover all clients; existing reporting was limited to a corporate view and was not granular enough to give depth; no scenario-planning was possible as there was no ability to simulate cost and waste variables. Key stakeholders faced constraints due to manual interventions required and had limited view of the entire picture. We saw the problem not as "How do you apply a standard system to automate the process?" but rather "What are the gaps that trigger the setbacks, and how can we create tailored solutions to remedy them?"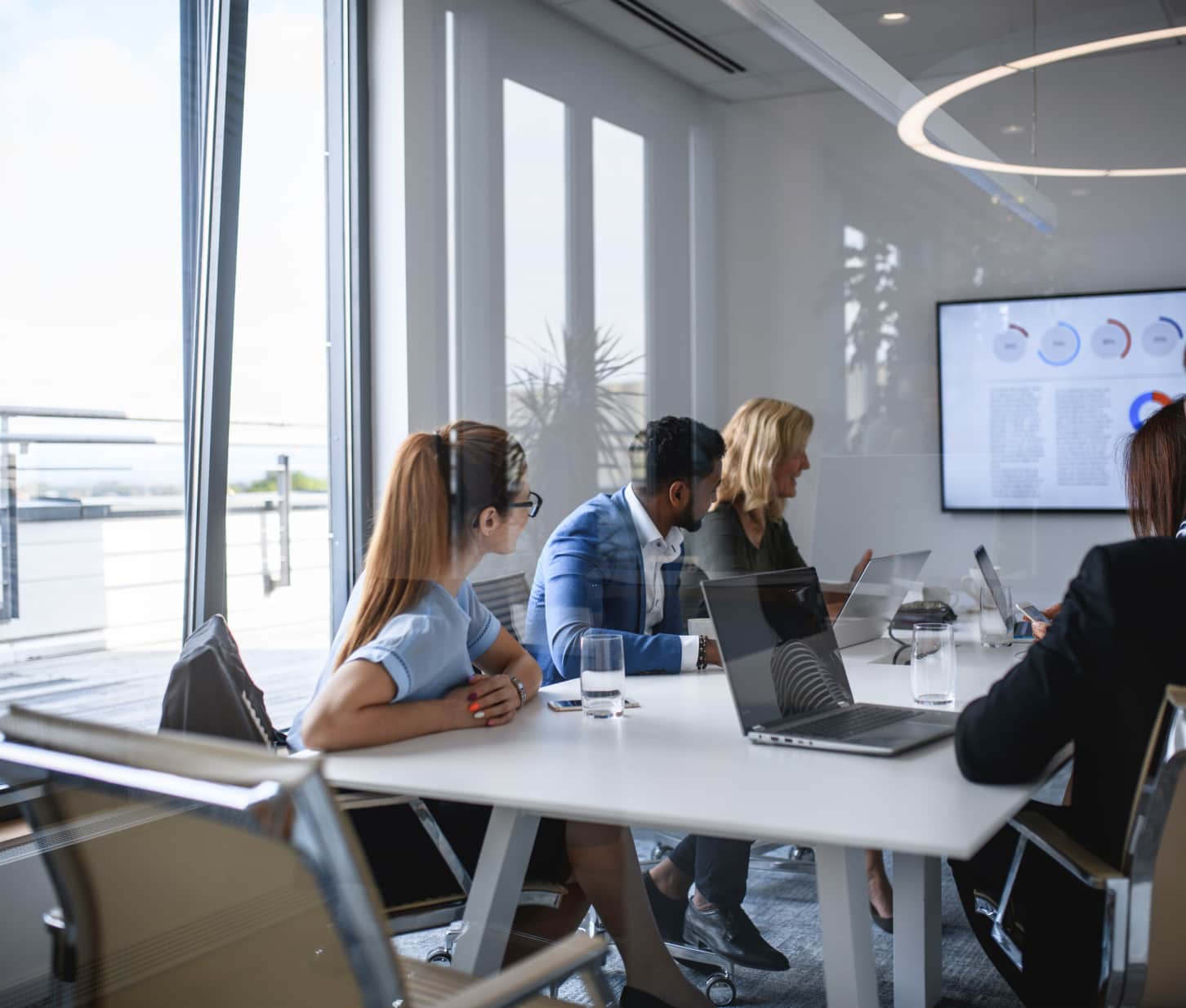 Our approach
We created visual representations of the entire process, the calculations involved and the suggested solutions, prototyping and wireframing along the way and working collaboratively to bring everyone onto the same page. Next, we helped them leverage their existing data to reveal all the learning and insights hidden within it.
The skills we brought to the table
Our innate sense of curiosity was essential here, plus our ability to intensely focus, mine for and collate insights from different sources and stakeholders to build the complete picture, and work in an agile and responsive manner.
We created a strong team spirit and collaborative mindset, enabling us to progress through the project stages as partners with our clients, with a shared sense of ownership and success.
What did our clients say?
"It has been over two months since we went live with our new and improved dashboards. The rollout and launch went off without any significant disruptions. In just over two months of usage, we have hundreds of external users accessing the dashboard daily with well over 1,000 cumulative hours logged."
"The dashboards strike the perfect balance between high-level metrics and the ability to dive into patient-level details."