#5 Best Practices to Improve your Cybersecurity
In today's fast-paced and interconnected world, the importance of cybersecurity cannot be overstated. With so much of our personal and professional lives taking place online, the threat of cyberattacks looms large, and the risks are too great to ignore. From individuals to large corporations, everyone is vulnerable to the dangers of cybercrime. It's crucial to take the necessary steps to protect ourselves and our sensitive information from potential threats.
This article will delve into the 5 best-practices we can take to safeguard our data against cyber threats. By discussing topics such as updating software and hardware, using antivirus software, safe file-sharing services, and email safety, we can gain a better understanding of the steps we can take to reduce our risk of cyberattacks. Join me as we explore the critical importance of cybersecurity and how we can stay one step ahead of cybercriminals in this rapidly evolving digital age.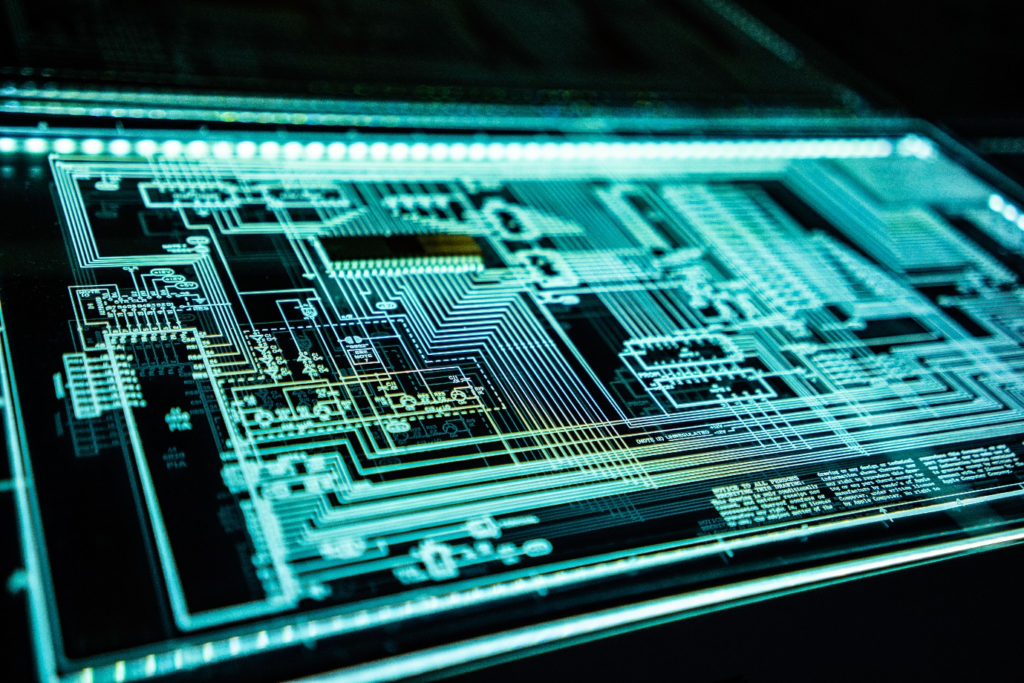 Ensure that Your Software is Up-to-Date
Software upgrades are critical because hackers are look for weaknesses. And one of the main reasons software companies continue to improve programs or address compatibility concerns is to ensure that users utilize the most up-to-date and bug-free version available. Before implementing software updates, organizations must rigorously assess the updates supplied by software manufacturers. The usefulness of the current operating system, compatibility, the security of the new version, available new features, and upgrading time and cost are all factors to consider. Updating many computers can be time-consuming, but combining a traditional approach with automated update tools can make the task considerably easier.
Make Sure Your Hardware is Up-to-Date
Every company should be aware that the cost of not keeping hardware up-to-date may be more than the expense of upgrading. As a result, upgrading is critical to a company's performance. Upgrading to a larger hard drive can expand the computer's storage capacity, and adding additional memory can boost a computer's ability to run more programs efficiently, which improves speed. New desktops and laptops include updated memory, network interface cards, hard disks and processors. These processors can improve the performance of operating systems and security software.
Anti-virus and Anti-malware Software Should be Used
Anti-virus and anti-malware software programs provide data security and complete threat protection, protecting computers from viruses and malware such as ransomware, Trojan horses, phishing attacks, rootkits, spam attacks, spyware, adware, and identity theft. Many viruses have the goal of making the host system useless. This is why businesses and individuals should download the best antivirus software available to avoid cyber threats. While there is no certainty that a virus will not infect an organization, anti-virus and anti-spyware software tools can go a long way toward helping to secure business.
Make Use of a Safe File-Sharing Service
Data is used and shared by everyone, including businesses and individuals. Organizations require a secure file-sharing service when a file is in transit or at rest. Safe file-sharing means that no one except the sender and receiver has access to the data. However, encryption is the only way to attain this level of protection. This is why businesses should look for file-sharing services that offer end-to-end and zero-knowledge encryption. Users should also look for additional security features, such as two-factor authentication.
Open Questionable Emails with Caution
Opening emails with caution is one of the greatest cybersecurity practices that an organization should follow. Emails are well-known for being user-friendly and easy to use, making this communication technology famous for the widespread distribution of unwanted messages. Organizations must exercise caution since hackers and spammers use email to distribute hazardous attachments to large groups of individuals. Taking an extra eye protects enterprises against virus downloads.
Bottom Line
Cybersecurity is a vital part of doing business in today's digital world. By following these practices, businesses and individuals can take necessary precautions to protect their data from cyber threats. Updating software and hardware, using antivirus software, using safe file-sharing services, and exercising caution when opening emails are just a few ways to stay safe online
Posted on 23 Jun 2023